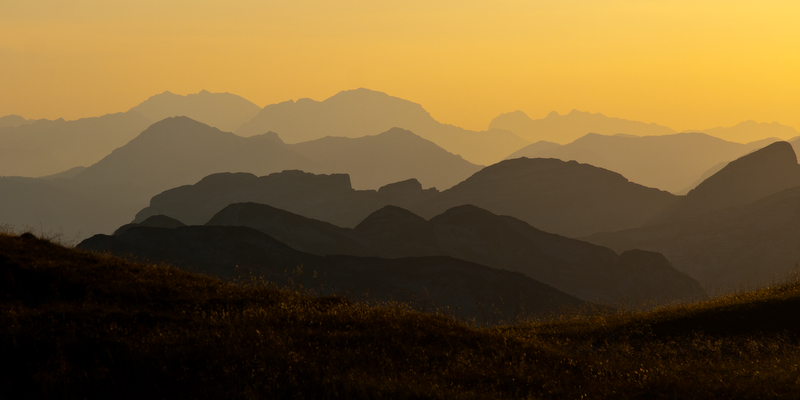 Environmental Engineer, Photographer, Caver Guido Baroncini Turricchia (Imola, 1978) loves to travel in exotic countries and explore the underground world. In 1997 he discovers his passion for astronomy and with a little telescope and a simple analogic camera took his first step in the world of astrophotography. During the years he expands his interest also to wildlife and landscape photography, spending all his spare time observing and taking picture of central Italy wonders of nature.
Become Environmental Engineer in 2006 he starts to work and study around Europe developing his interest for GIS and Remote Sensing and focusing his research in hydrogeology and water management. He lived in Ireland, The Netherlands, Austria and Spain. At the moment in Italy working in the math-based currency environment.
In the frozen nights, as in the unexplored underground world with his camera he always try to break the dark, filling the gap between the known and the unknown.